Sell Your Veterinary Practice: Your Practice, Your Life, Your Terms
Vets that own their practice—who built their hospital brick by figurative brick—are illustrative of all that is great about this profession. They're our guiding light. We can help an independent practice quiet the logistical, technological, and administrative noise. That's when pets come first; that's the way it should be.
WellHaven's Leadership Team has over 220 years of experience operating successful veterinary clinics. Our on-the-ground consultants are here to offload the administrative burdens—like human resources, taxes, payroll and recruiting—so you can focus on what you love doing most.
Interested in learning more? Complete the form below to start a 100% confidential conversation with us.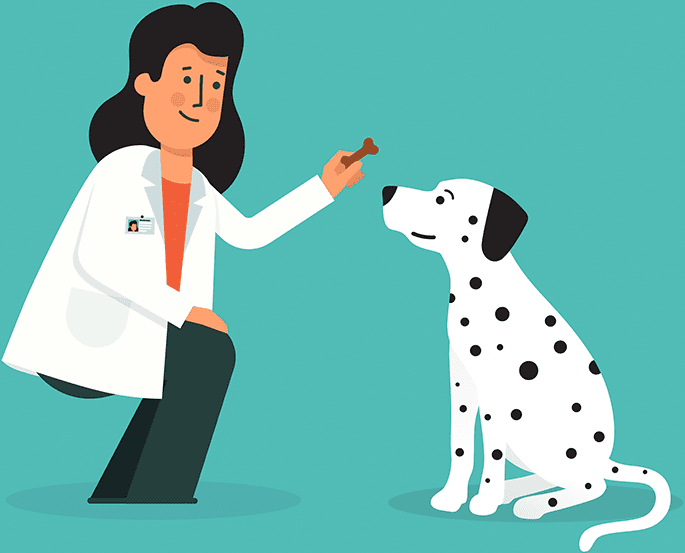 We want to get to know you.
Our team will be in touch to reach out soon.
We provide leader doctors an opportunity to share in the rewards of practice ownership without the risks associated. We are committed as servant leaders to ensure the success of our doctors, our hospital teams, and our profession.