For smaller, independent veterinary clinics and veterinarians, it can be difficult keeping up with four-pawed patients, bookkeeping, and other administrative work all at the same time. But all of that work is necessary to keep your practice afloat. Building relationships while keeping an eye on the bottom line are definitely two full-time jobs!
With more than 220 years of veterinary clinic experience, WellHaven understands the difficulty of building and maintaining a practice as a one- or two-person clinic. Our mission is to let you concentrate on your patients and their families while we take care of the rest.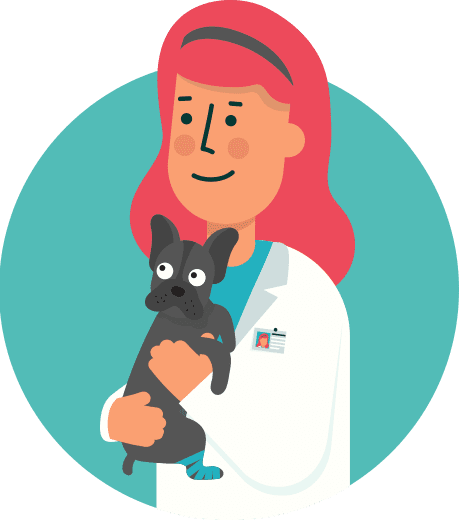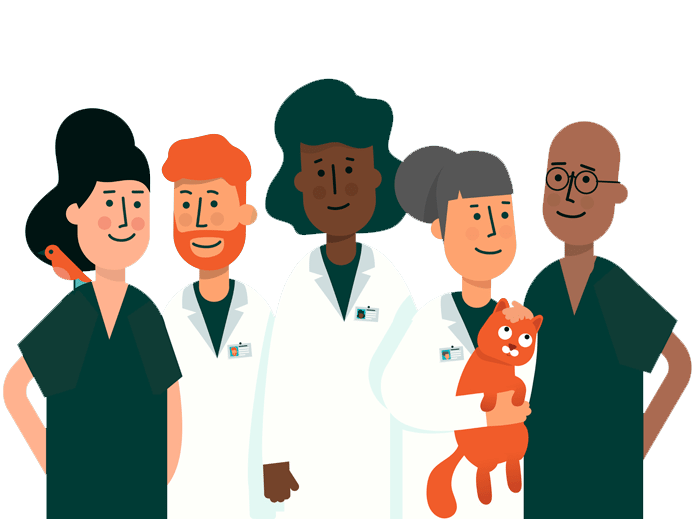 Healthy pets, happy vets. You can't have one without the other. So why does it seem like organizations behind them operate on different principles? WellHaven was born of the conviction that each veterinarian and pet parent makes a difference when it comes to the profession as a whole. 
We're here to make them feel supported. Because when we all work together, our pets get better care and feel loved. That, to us, is what it's all about. From that simple concept, our partnerships have grown to more than 40 clinics throughout six states. And there's always room for more in the WellHaven family.
In seeing how other organizations handled their veterinarian clinics and veterinary partners, it soon became apparent that the work of scheduling, billing, accounting, and so on were taking a toll on the vets. WellHaven streamlines those processes, allowing the vets to see more clients without additional administrative costs.
For us, making a name for WellHaven is not an end game. We're here to create a space for veterinarians, capable staff members, and others within the profession looking to put their skills to work in a way that feels at once fulfilling and exciting. This way, we can keep the focus sharp on the dogs and cats that keep our world going 'round.
We're building and buying industry-leading practices and seeking like-minded talent to join.
Are you an independent veterinarian that spends too much time on paperwork and not enough time on building relationships with your pets and their families? Is running the business affecting your business? You've cultivated your client list, but do you have time to truly make sure they're being cared for to the best of your ability?
Reach out to WellHaven to see how we can help. We work with veterinarian clinics to update the facilities as well as their business practices. If you're ready to retire, we also provide programs to make sure the transition process is smooth for you as well as the practice you worked so hard to build.
At WellHaven, we're all about putting you in a position to provide the best possible care for patients and their families. Whether you're looking to retire, remove the hassle of administrative tasks, or just want to become part of our progressive business plans, let us know. We can't wait to meet you – or your patients!