WellHaven COVID-19 Updates
Veterinarians and Your Care Companion™
Pet parents seeking more resources for care and practice owners ditching outdated business practices – we're leading the charge, and we can't wait to bring you with us.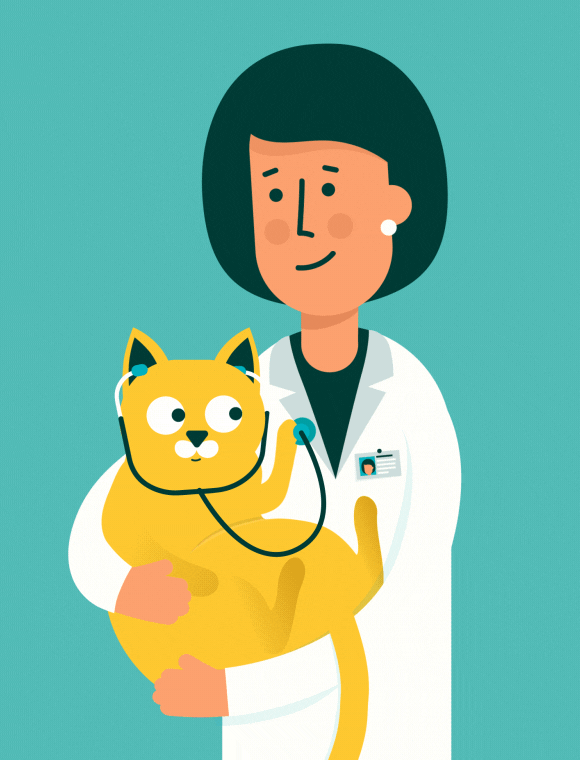 Selling Veterinary Practice? What we do: 
WellHaven Pet Health helps veterinarians and their teams succeed both personally and professionally. We value our owner veterinarians and encourage them to stay. Our focus on personal growth, practice support and life balance provides the framing of the relationship we want to have with our doctor leaders. For those who wish to exit practice management, we support them with a smooth transition plan focused on both the owner and the hospital team.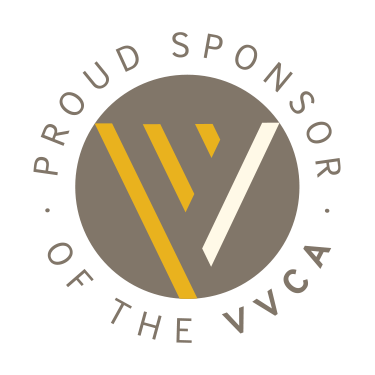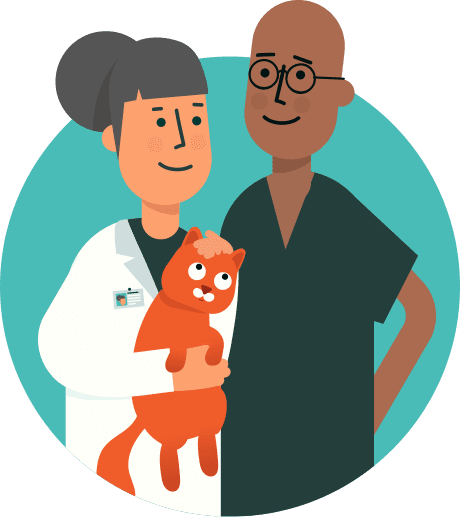 Are you ready for a change?
Whether you're looking to sell your practice or for a career at WellHaven, we can help! Click below to get started!
WellHaven Pet Health Family of Practices Announces their Partnership in a New Community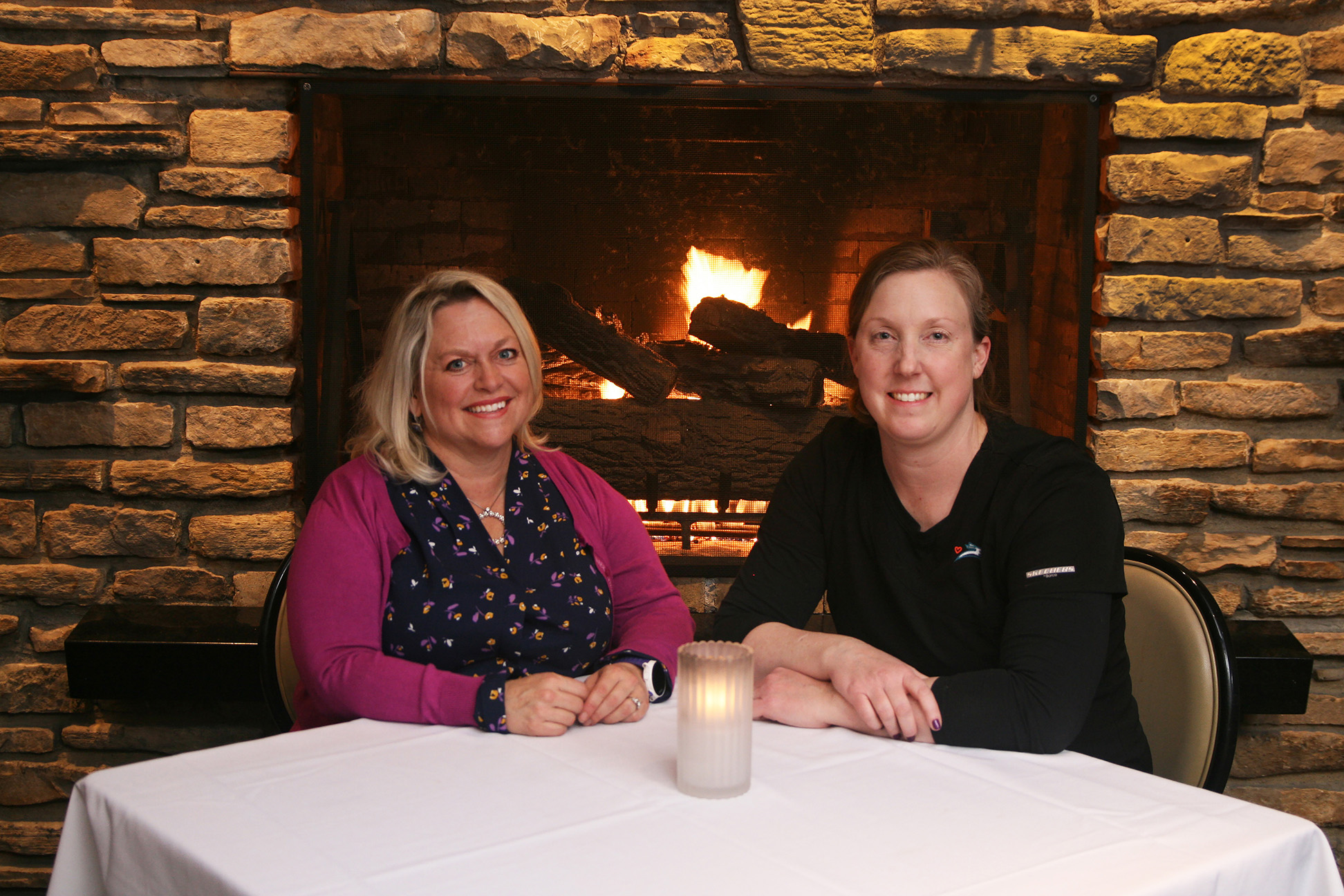 WellHaven Pet Health is a proud partner of LEAD WELL with WOMEN, whose vision is to empower women, engage all, connect, and help you lead your best life.
Founding members, Doctors Mary Luebbers and Jennifer Bruns, describe the community's goal as "serving those within the Animal Health industry and beyond to empower individuals through connection, and to support your journey of personal and professional growth." LEADWELLwithWOMEN.community will serve as the community's online "hub" to connect members through conversations and resources around leadership and wellbeing.
This partnership supports our shared values of wellbeing, community and the advancement of women leaders within their profession.
We provide leader doctors an opportunity to share in the rewards of practice ownership without the risks associated. We are committed as servant leaders to ensure the success of our doctors, our hospital teams, and our profession.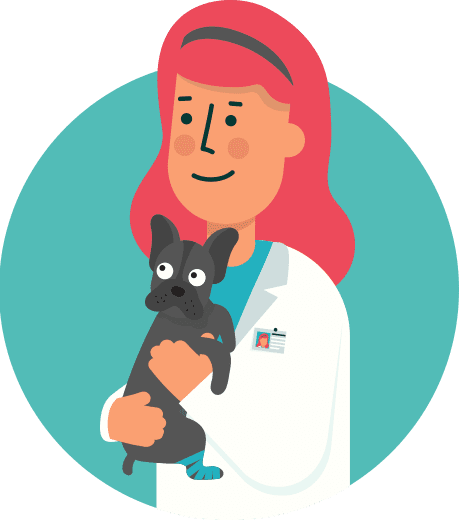 We'd love to meet you and your pet.
We're going places. And we want you to come along. Whether you're looking to hang your hat on a successful career or you're eager to put your skills to work, there's a place for you with WellHaven.