Find Your Local WellHaven Veterinarian
Looking for a WellHaven location near you? We've got you covered! Enter your address below and find the nearest WellHaven hospital to you.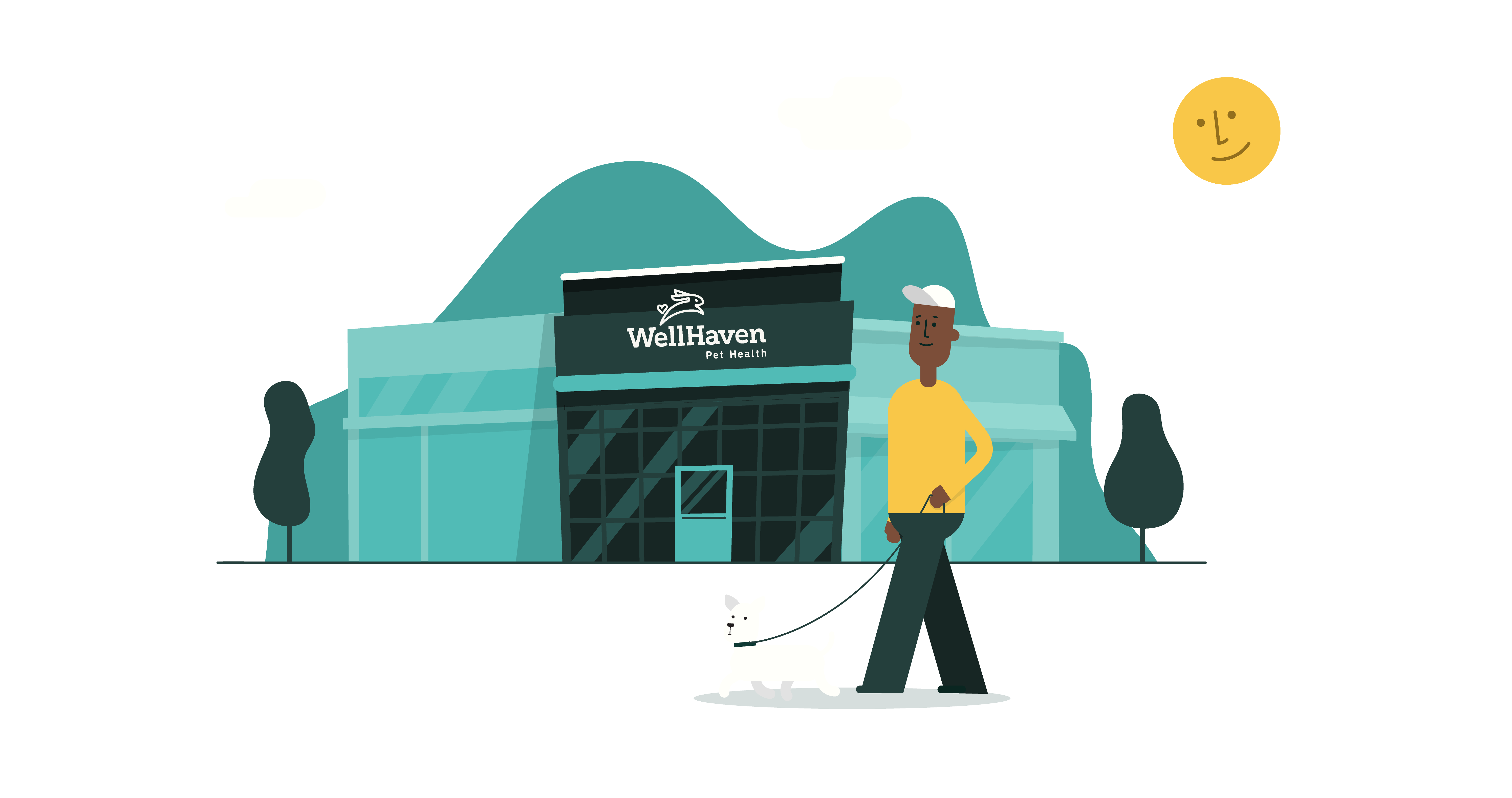 We provide leader doctors an opportunity to share in the rewards of practice ownership without the risks associated. We are committed as servant leaders to ensure the success of our doctors, our hospital teams, and our profession.
Personalized and Affordable Pet Care
WellHaven Pet Health helps veterinarians and their teams succeed both personally and professionally. We value our owner veterinarians and encourage them to stay. Our focus on personal growth, practice support and life balance provides the framing of the relationship we want to have with our doctor leaders. For those who wish to exit practice management, we support them with a smooth transition plan focused on both the owner and the hospital team.