WellHaven COVID-19 Updates
Veterinarians and Your Care Companion™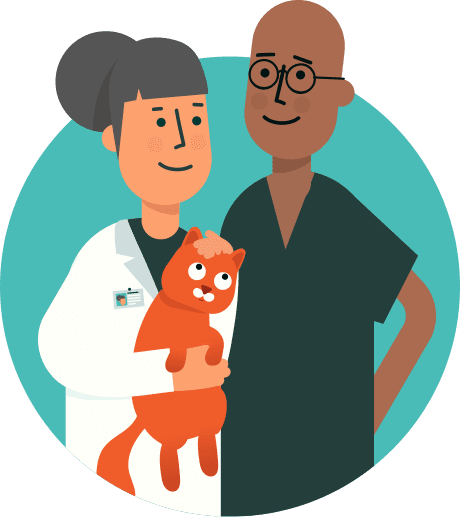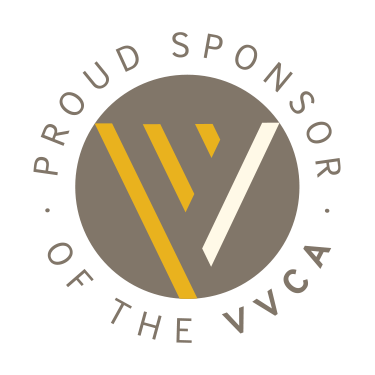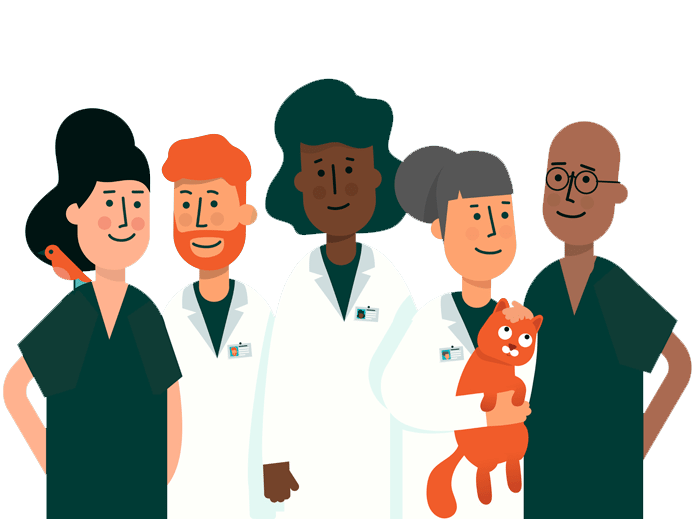 Selling A Veterinary Practice?
We Can Help:
WellHaven Pet Health helps veterinarians and their teams succeed both personally and professionally. We value our owner veterinarians and encourage them to stay. Our focus on personal growth, practice support, and life balance provide the framing of the relationship we want to have with our doctor leaders. For those who wish to exit practice management, we support them with a smooth transition plan focused on both the owner and the hospital team.
When selling your practice to WellHaven, you will be free to focus on what you love: taking care of our four-legged family members. We help you to set the perfect balance for both your professional and personal lives. We value the experience and relationships each veterinarian has cultivated at their location and we want to see it continue to grow.
We won't be looking over your shoulder when you're with a patient, won't second-guess medical advice, or question how much time you spend with a pet and their family. You're the veterinarian after all! Our practice managers are here to make sure the rest of your business is taken care of so you can go home and spend time with YOUR family.
However, if you feel it is time for a break, we have processes in place to support you with a smooth transition plan focused on both the owner and the hospital team. All with an eye towards providing great care for your patients.
Are you ready for a change?
Do you like people almost as much as you like their pets? Are you in the veterinary field but looking for a more holistic approach to animal care? Are you a veterinarian without a practice? You could be exactly what we're looking for at WellHaven. With more than 40 locations across six states, we'd love for you to join our family.
When we say family, we mean it. You've spent your career building a practice and you don't want to see it fall into "corporate" hands. We aren't interested in a five-year flip-and-forget partnership. We value your dedication to families and their pets and want to preserve your legacy in your community. The only thing WellHaven wants to change is the amount of time you spend on administrative tasks.
Our clinics provide the perfect place for vets and other staff to work with state-of-the-art equipment in a welcoming environment. With opportunities for advanced training, as well as outstanding benefits, consider reaching out to WellHaven for more information about a career with us. We have plenty of kittens and puppies to love on, too.
Care Companion Plans for Your Pet's Wellness
Whether it's kitty's first shots or dental work for your old trusty companion, WellHaven Wellness Plans provide care for your pet throughout their lifetime. As your pet ages, their needs change – and our plans will change right along with them.
Along with shots and examinations, we'll make sure your new companion has everything it needs before going to their new home. Your monthly payments will ensure your new family member will be covered for preventative care, flea and tick treatments, and unlimited office visits for when your pet just doesn't seem quite right.
As they age, those visits may become more frequent, dental care is more of a concern, and other age-related issues will become more prevalent. With our Care Companion Plans, your pet will still receive the same great care with a schedule centered around their age.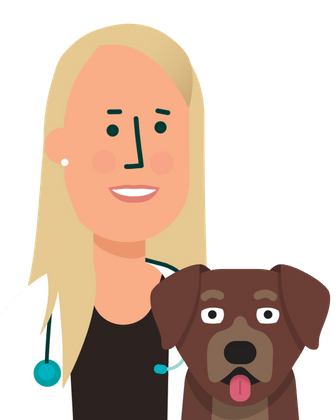 Veterinary Practice Management
With years of veterinary clinic experience, our leadership team understands what the independent veterinarian does to make a practice successful. A lot of work, determination, and handfuls of treats in every pocket. Unfortunately, loads of paperwork also come with the territory.
You became a veterinarian to help families take the best possible care of their pets, not to balance appointment books, chase down payments, or any number of other administrative chores. For many veterinarians, these additional tasks are addressed after the clinic has closed, leading to longer days and even affecting the care their patients receive.
We understand these stresses – and we're here to help. WellHaven is a leading veterinary practice management company helping veterinarians grow their business and help more pets.