Careers in Veterinary Care at WellHaven
WellHaven is hiring! Whether you are looking for a full-time career, part-time job or prefer to work on an "as needed" basis, WellHaven offers an opportunity you won't get anywhere else! If you are a veterinarian, veterinary technician, veterinary assistant, or receptionist, complete the form below to start a conversation. We look forward to hearing from you!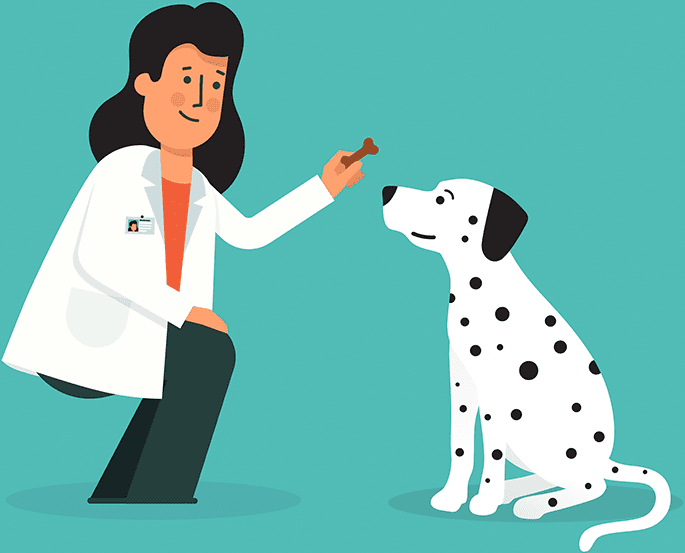 How to become a veterinarian or team member at Wellhaven?
We are seeking veterinary professionals who are dynamic, curious, and love the challenge of solving problems. Our veterinary teams provide our clients with the most cutting-edge medical care available through new technology, advanced training, and premium wellness plans. You'll collaborate with a fun and close-knit team to assist pet parents in getting the best medical care a veterinary practice has to offer.
What we have to offer:
An excellent salary, medical benefits, annual HSA contributions, paid-time-off, employee discounts, and much more! Oh, did we mention you get to work with puppies and kitties all day?
We provide leader doctors an opportunity to share in the rewards of practice ownership without the risks associated. We are committed as servant leaders to ensure the success of our doctors, our hospital teams, and our profession.